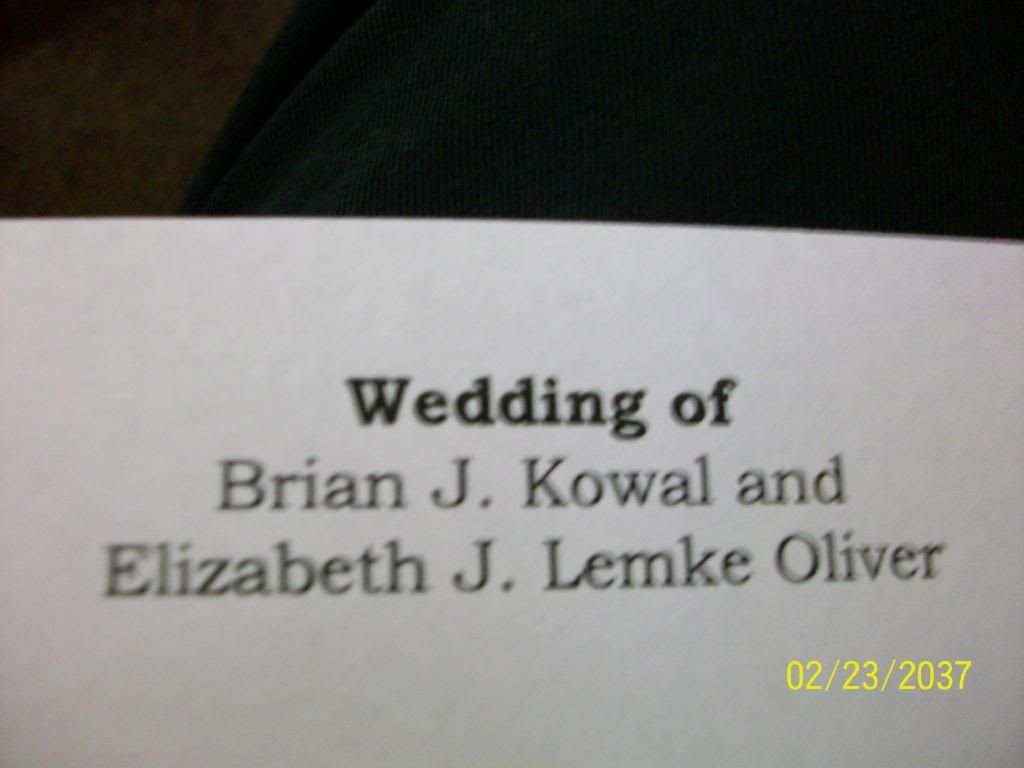 Father of the Bride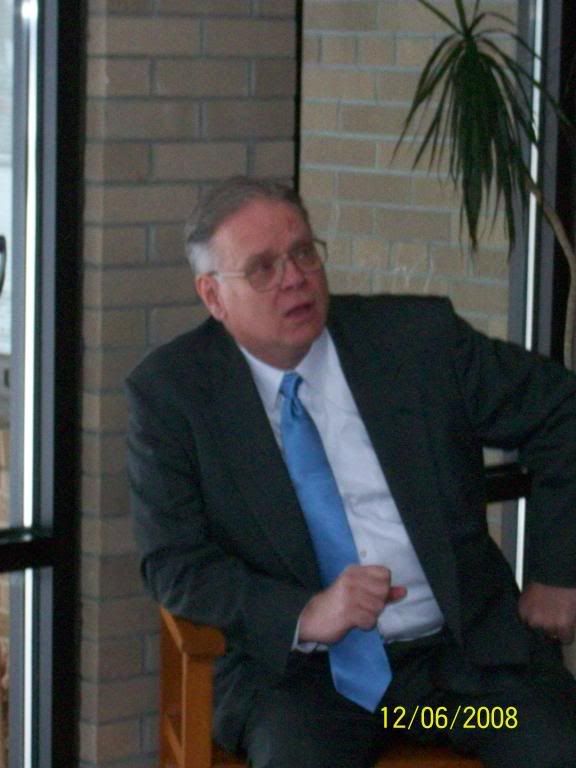 Brother of the Bride



Before, I think?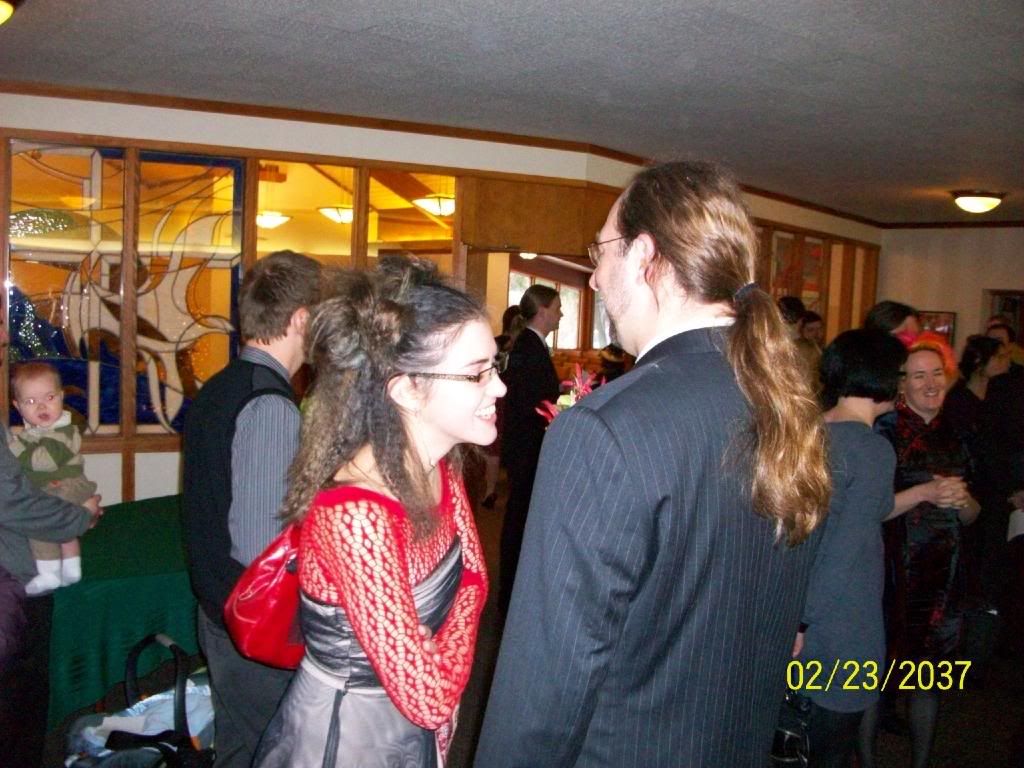 Kyle as Usher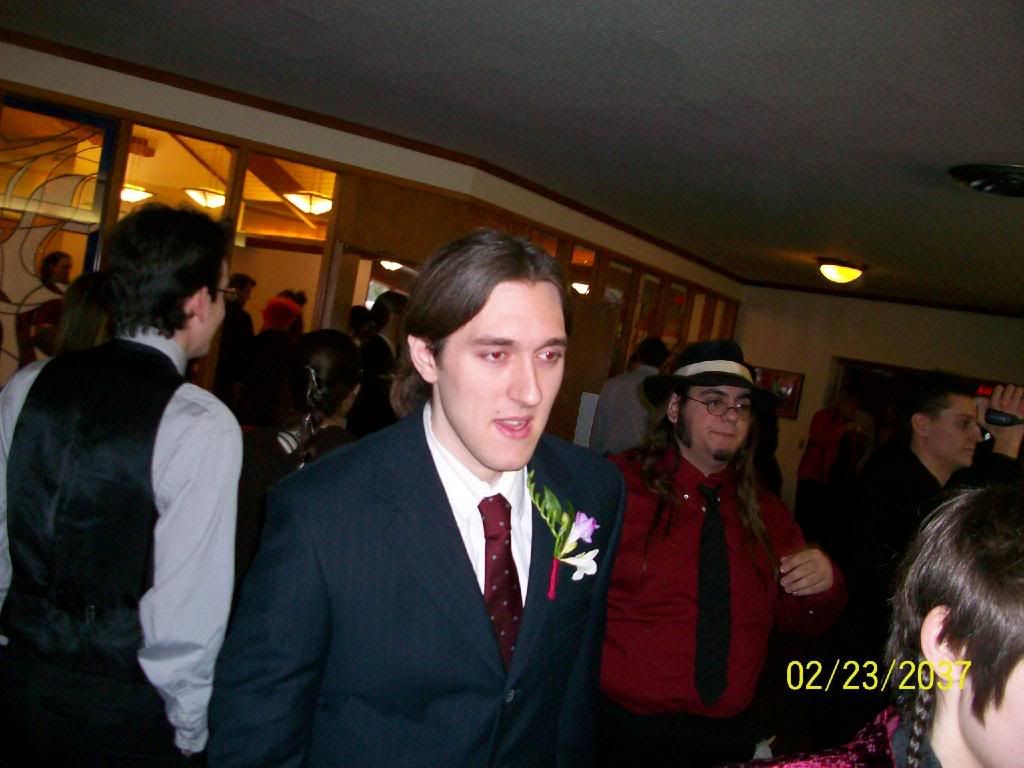 Procession #1



Procession#2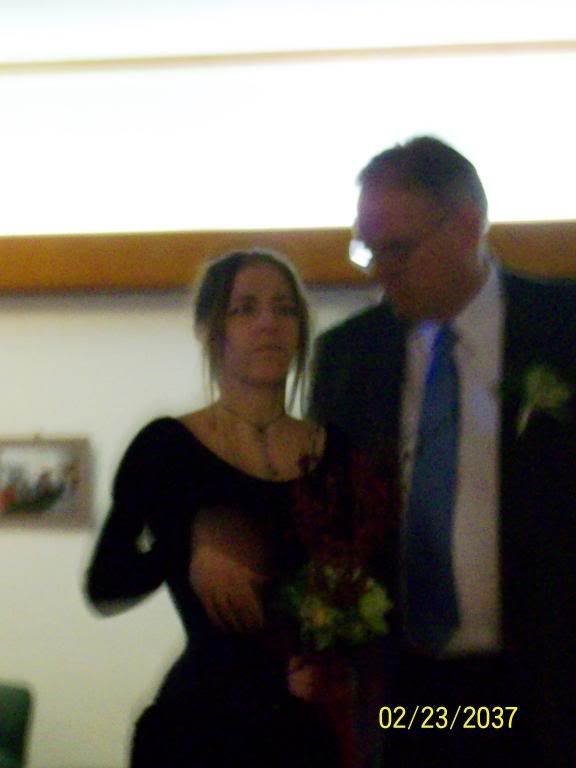 A glance over during the ceremony (one of the readings, as I recall)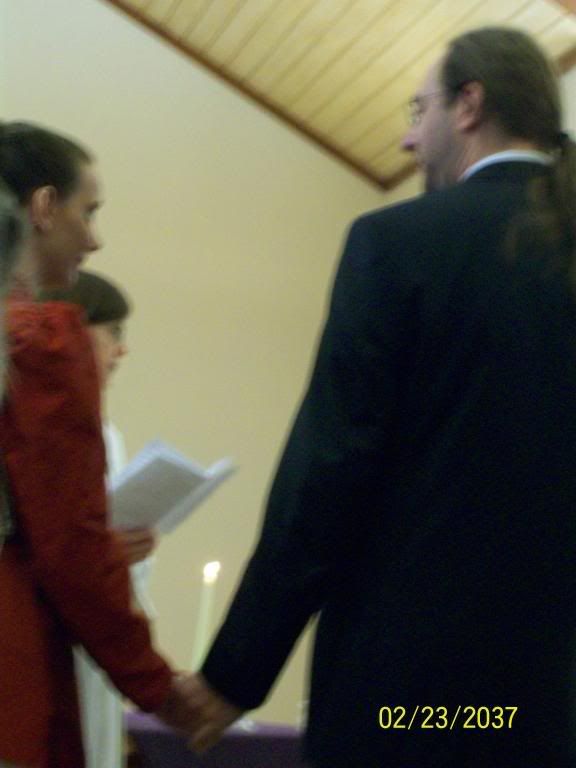 Another ceremony shot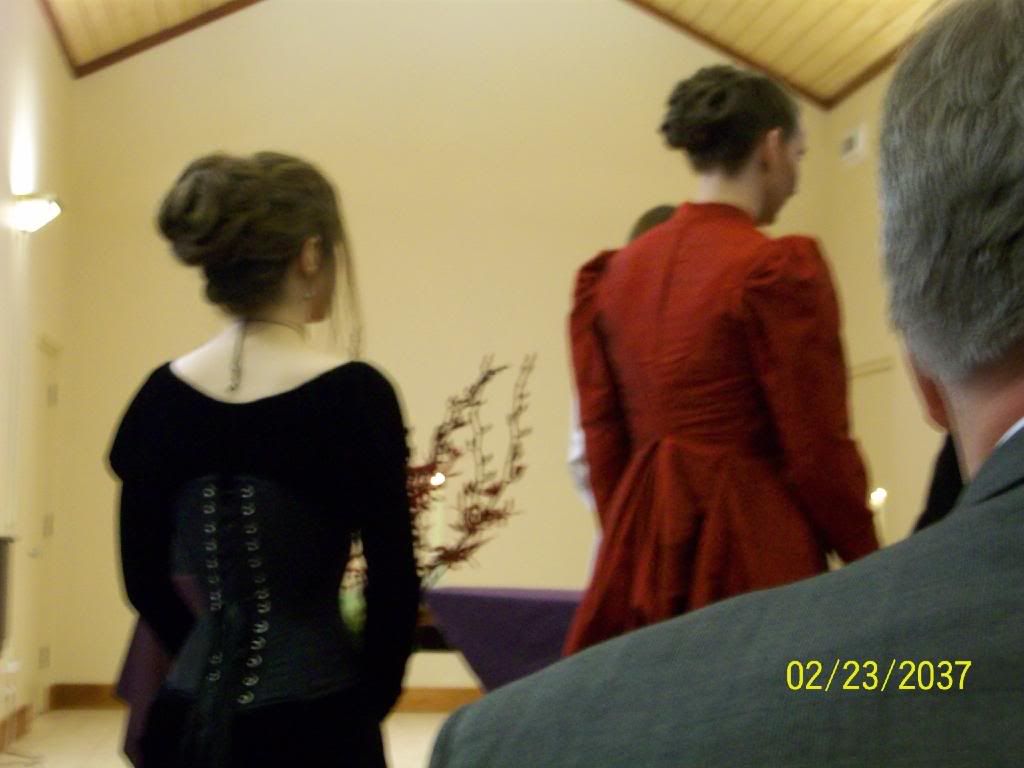 Meet and greet, afterwards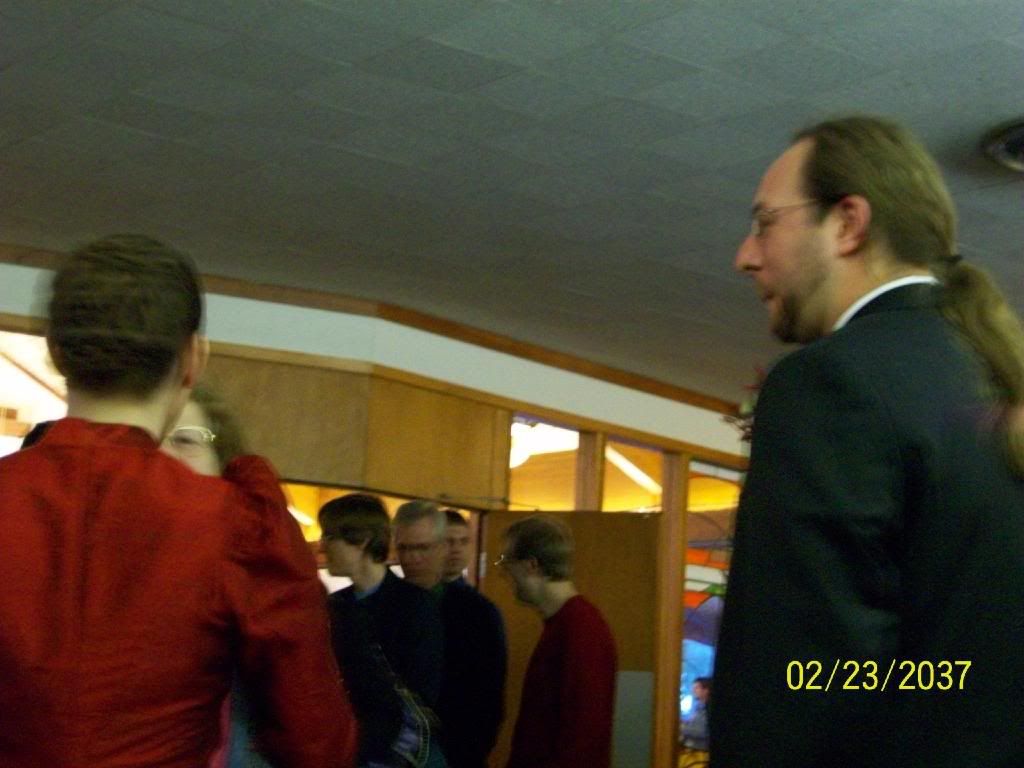 Maryam and Russell



Meredith and Wyatt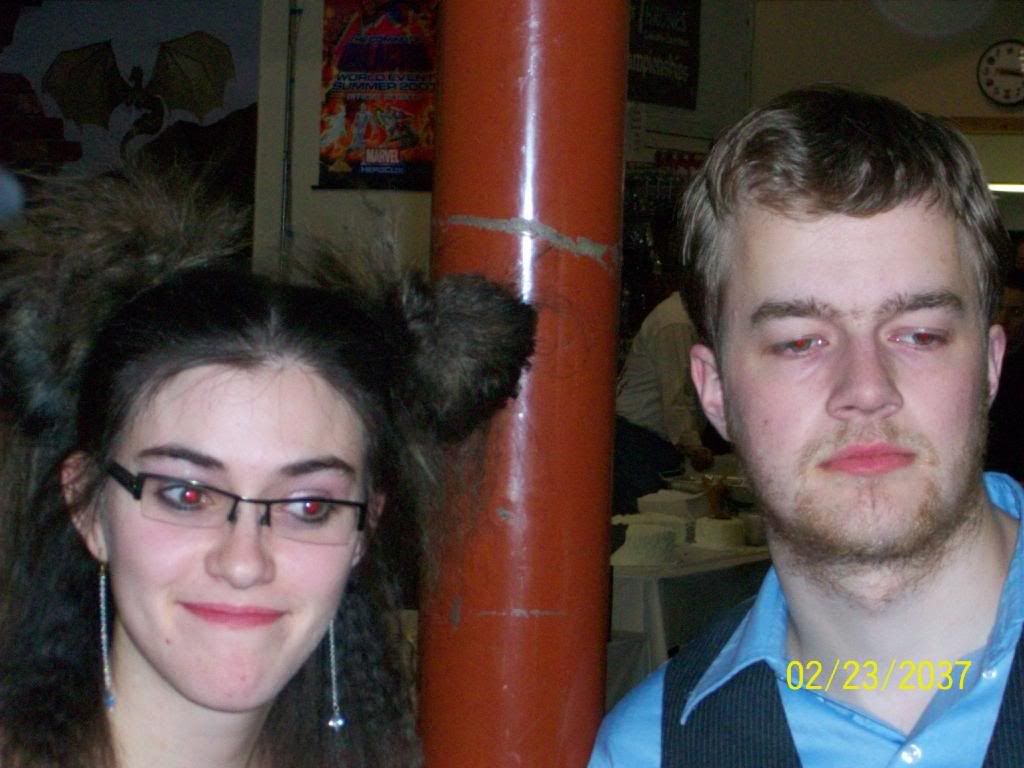 Robin v. Steve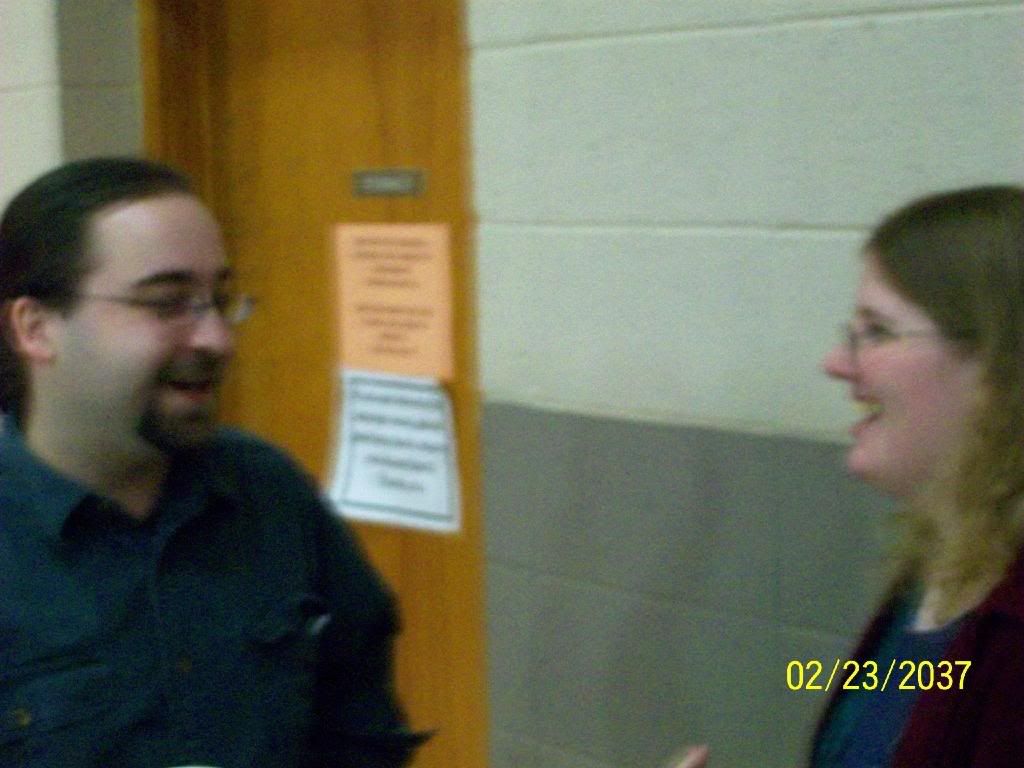 Shirt Prep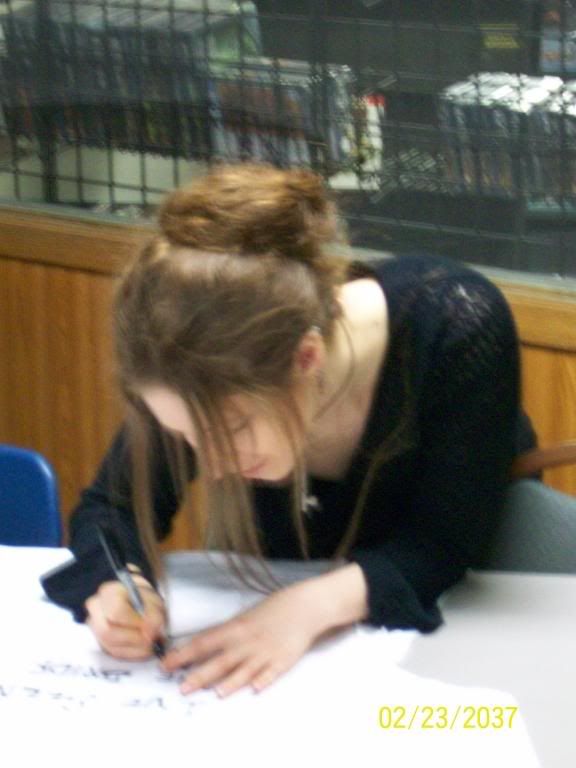 The Lemke-Oliver Toast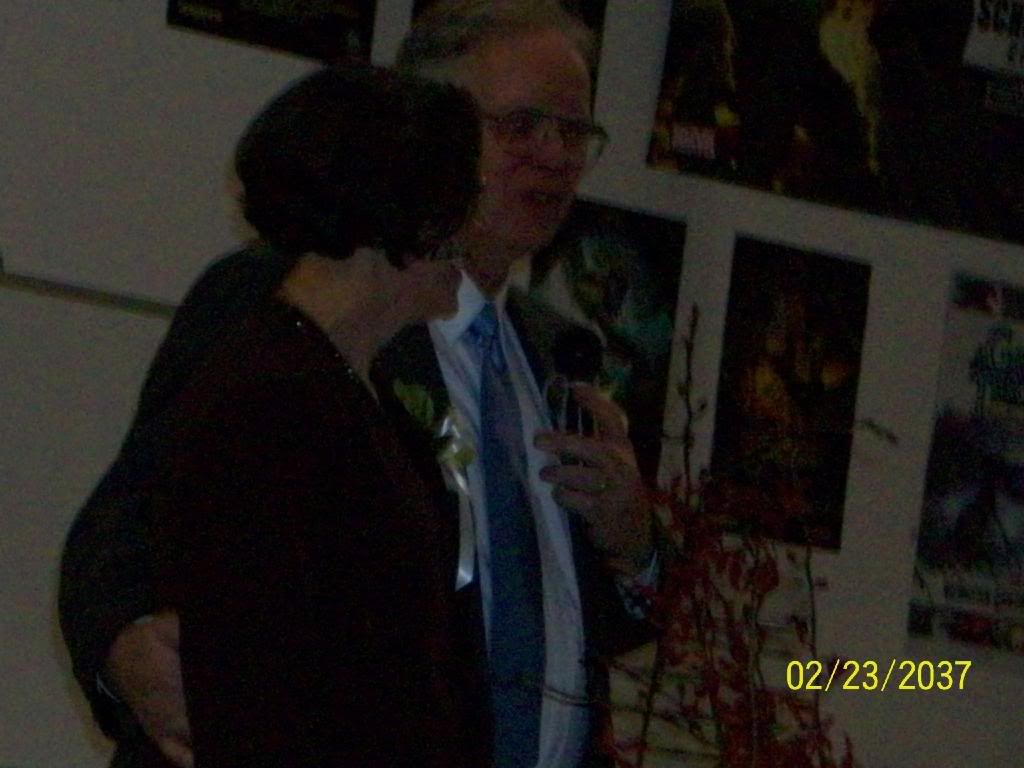 The other sort of Toast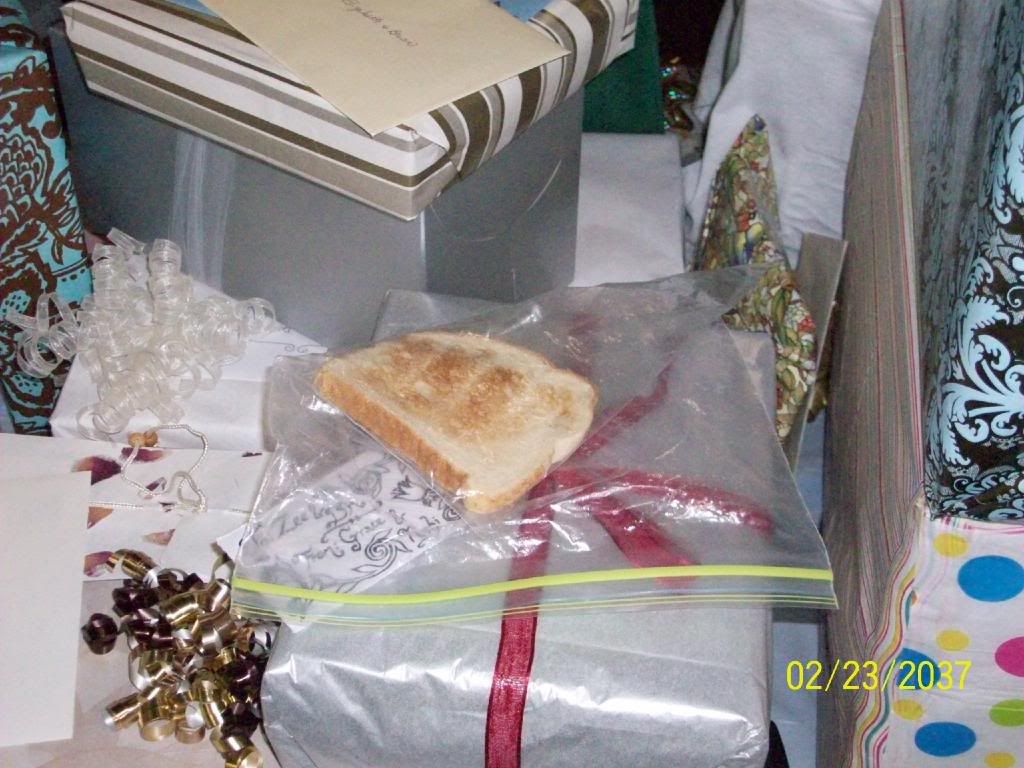 Props to Lex for presenting the toast while wearing the shirt.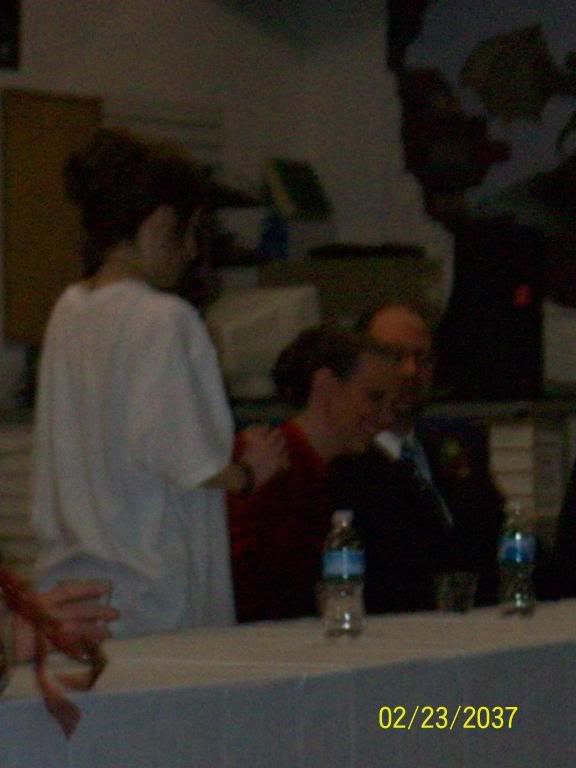 First Dance



Father and Daugther



Dancing the night away



That's it. Feel free to post elsewhere.